Concious Living, Concious Spending.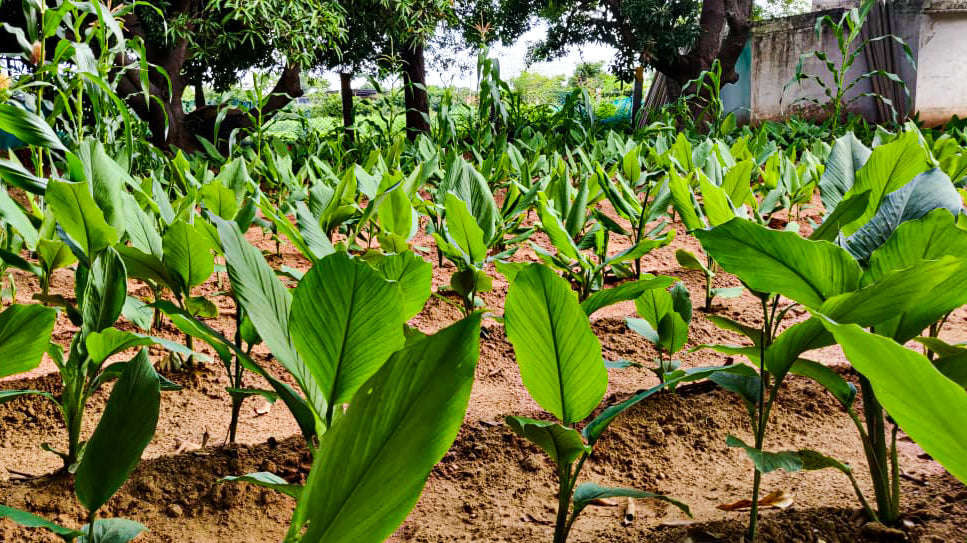 WHAT IS OUR FARM STORY?
Farm Stories is an organic farm run by a family of first-generation farmers. At our
farm in Gorantla (Andhra Pradesh), we believe that good food starts with sustainable Vedic farming practices.
Our ethos emphasizes a holistic approach that creates a symbiotic relationship
between a parcel of land and livestock to grow the basic necessities of
livelihood – food.
READ MORE...